Aparthotel 1899 is a modern and beautifully furnished accommodation facility, located in the very center of Szczecin. We offer spacious apartments and well-equipped studios with a view of the city or the garden. Each apartment has a private bathroom with a new set of towels, toiletries and a hair dryer. The apartments, depending on the size, have a kitchenette or a separate room with all necessary kitchen appliances and accessories. The apartments also have a TV, a comfortable bed, a couch to relax and a table with chairs. Throughout our facility you have access to a free Wi-Fi network and you can take advantage of our delicious and rich breakfast offer.

Beautiful surroundings
Szczecin is a port city teeming with life with a rich history.
Szczecin is one of the few cities that can boast over a thousand-year tradition. During the reign of princes from the Griffin dynasty, it was one of the most powerful ports and centers of trade in Pomerania. To this day, the city has retained its unique charm and unique character.
Świetna lokalizacja, czysty pokój, bardzo szybkie zameldowanie i wymeldowanie, miły personel, świetny stosunek ceny do jakości. Polecam każdemu!
Apartament czyściutki i wnętrze I klasa. Okolica cicha i spokojna, dodatkowy plus to klimatyzacja. Na pewno jeszcze wrócimy.
Apartamenty czyste, urządzone w ładnym stylu i ze smakiem, posiadały wiele udogodnień. Personel bardzo miły i pomocny. Polecam zakwaterowanie w Aparthotel 1899. Jeden z najlepszych hoteli w jakim nocowałem.
Czysto, schludnie, wszystkie urządzenia działające. Wi fi Ok, tv Ok super lokalizacja w centrum.
Doskonała lokalizacja przy pięknie odnowionej ulicy, cisza i spokój w samym centrum miasta, kamienica z klimatem i duszą, wygodny pokój w minimalnym wymiarze ale spełniający wszystkie potrzeby.
Bardzo miło było spać w apartamencie, czułam się jak w domu i to najważniejsze.

Average rating based on over 800 reviews
W Szczecinie nie brak atrakcji! Nasze miasto jest jednym z najważniejszych punktów na mapie kulturalnej Polski.Odbywa się tutaj wiele słynnych festiwali i imprez plenerowych tj. Dni Morza, Spoiwa Kultury, Festiwal Sztucznych Ogni, Music Fest czy Baltic Tall Ships.

Stay up to date with the latest offers
Subscribe to the newsletter
No posts were found for provided query parameters.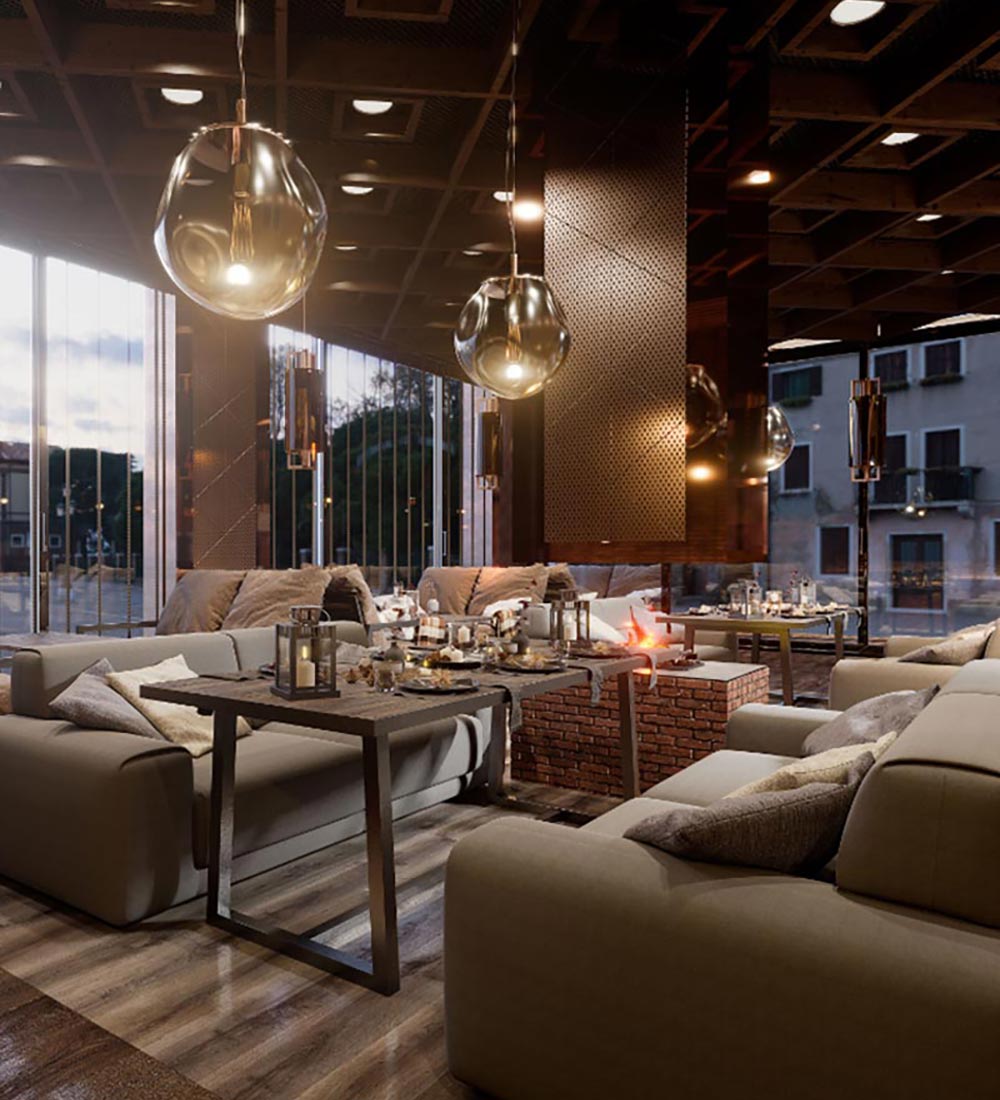 Aromatyczna kawa i pyszne ciasta i desery. W naszym menu każdy znajdzie coś dla siebie!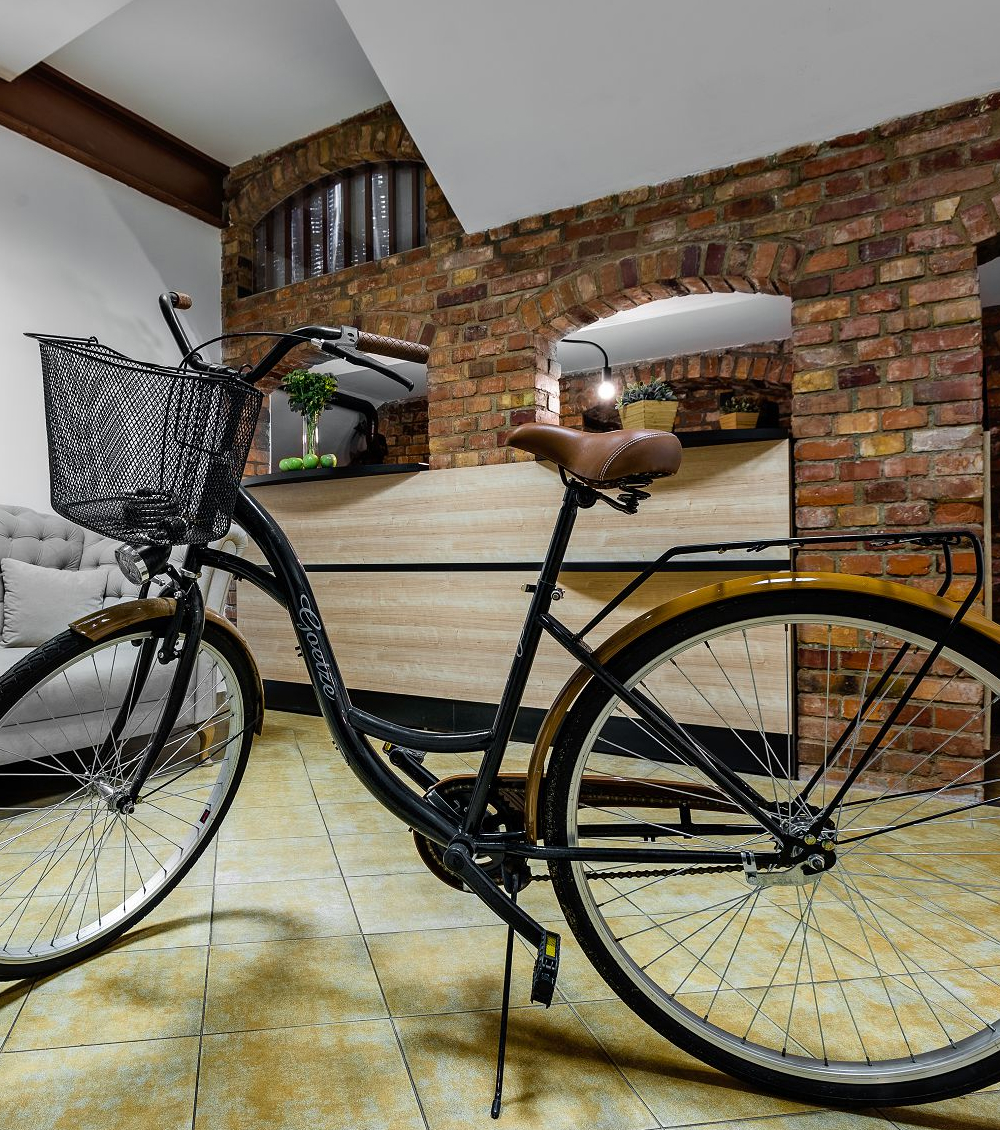 Na naszych jednośladach możecie wybrać się w krótsze lub dłuższe wycieczki po malowniczych zakątkach Szczecina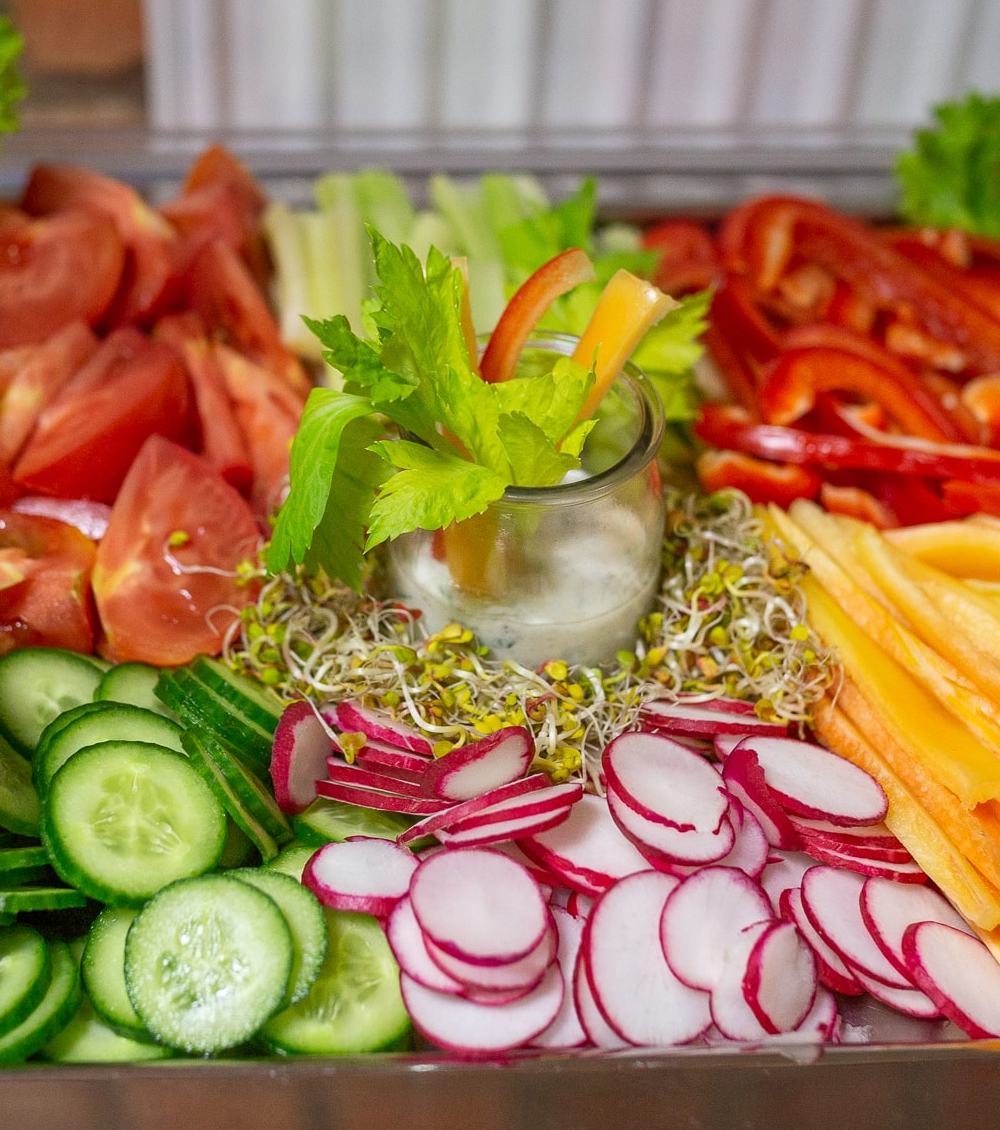 The offer includes your favorite delicacies, among others people on a gluten-free diet, as well as vegetarians and vegans.
A delicious start to the day
We are proud to provide you with comfort
Contact
Do you want to know more? Please don't hesitate to contact us
We will be happy to answer all your questions.
Contact form
Ask before booking